We feel very fortunate to be in a position where we can help local charities and give a little back which allows them to continue their amazing work.

Se7ens Car Hire has committed to donating 20% of all income taken from excess mileage payments to be split evenly across two charities.  

Below is a quick overview of the charities we've chosen to support and links to their individual webpages so you can find out more!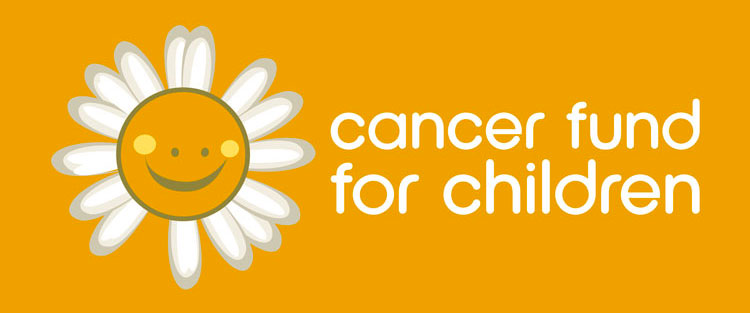 Daisy Lodge
Daisy Lodge is a purpose-built therapeutic centre located in Newcastle, County Down.

It provides families affected by cancer the opportunity to spend quality time together in a safe and supportive environment far away from the pressures of grueling cancer treatment and hospital visits.

We have seen how this benefits families and want to do what we can to support this local charity.
Read More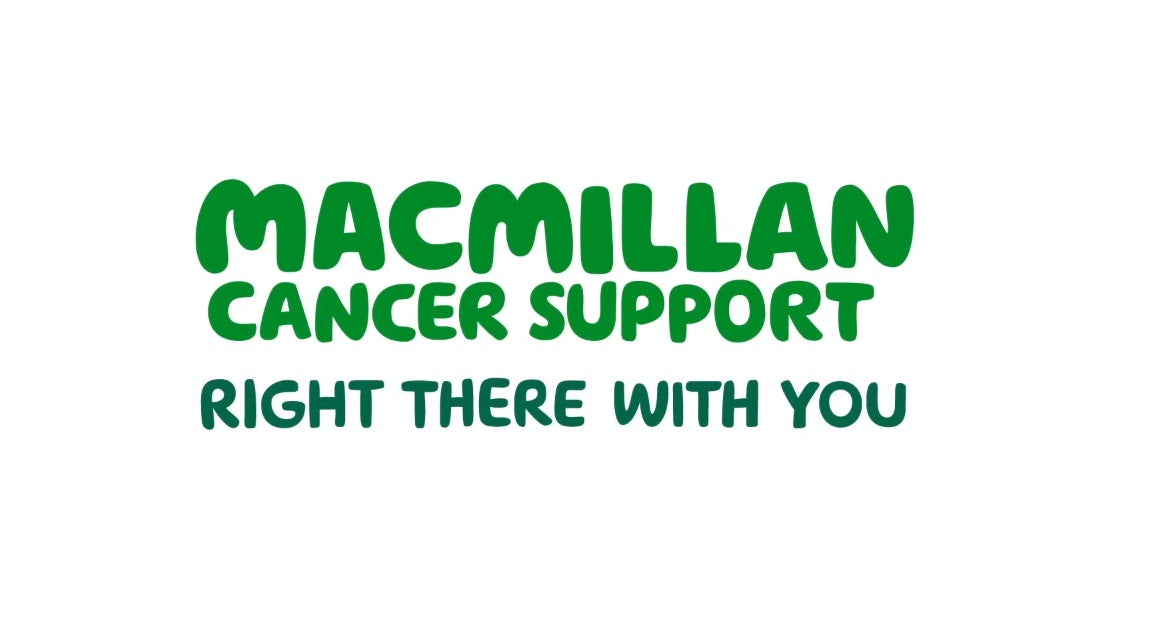 MacMillan Nurses
MacMillan Cancer Support offer emotional, physical and financial support for people living with cancer.

MacMillan Nurses are specialist cancer nurses that help people understand their treatment options and support them through their cancer experience.

This is a charity very close to our hearts, who supported us during a very difficult time. We would like to support them so that they can support other families in their time of need.
Read More